manufacturer and supplier
Welcome to our company, a leader in the production and exportation of petroleum products. With over a decade of experience, we have made our mark in the extraction of gilsonite, leading us to establish two state-of-the-art factories, focusing on bitumen and gilsonite production. As we grew, our partnerships expanded, collaborating with major paraffin and wax producers, and striking cooperation agreements with several renowned petrochemical refineries across the Middle East. These relationships have enabled us to supply superior quality chemicals, petrochemicals, and drilling products to our customers.
In the wake of technological progression and the boom of the Internet over the last couple of years, we made a strategic decision to amplify our presence in the digital sphere. This move was aimed at enhancing our communication with our valued current and potential customers, and facilitating broader access to our diverse services. Today, we take immense pride in being recognized as one of the preeminent exporters in the region. Our dynamic operations have expanded across several subsidiary companies, offices, and warehouses located in various countries, notably Turkey and the UAE, reflecting our commitment to global reach and excellence. Our commitment to growth is evidenced by our daily efforts to expand our scope of activities, ensuring we deliver high-quality products to all corners of the world.
Our dedication to our clients is second to none. We promote transparency, integrity, and mutual trust in all our dealings, with the aim to build long-lasting relationships. With our dedicated team of professionals, cutting-edge technology, and advanced facilities, we are confident in our ability to not only meet but exceed our customers' expectations.
Thank you for choosing our company as your trusted partner for all your petroleum product needs. We assure you of our unwavering commitment to deliver unrivaled products and services, and we are confident that our dedication to quality and customer satisfaction will continue to drive our success for many years to come.
"To access particular company documents like our Company Profile or Insurance Policy, please connect with us through the contact avenues on our website."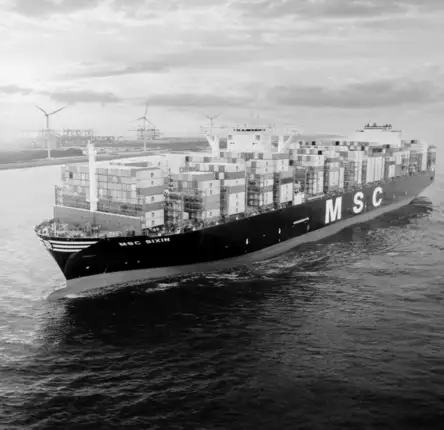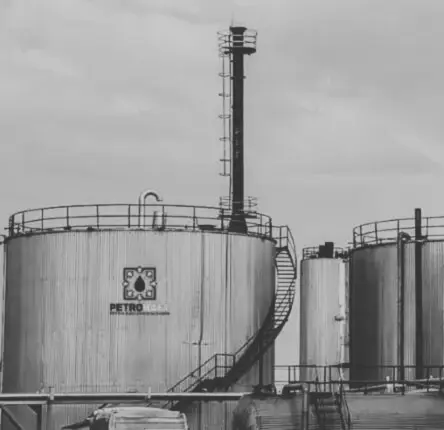 Our Main
Organizational
Chart
Along with the business emails of the company's executives.
Several of the company's top executives have responded: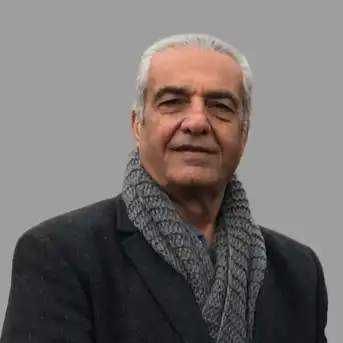 "As the Senior Supply Manager, I guarantee that choosing us brings you top-notch petroleum products and unparalleled service. Trust our expertise and let us fuel your success by setting ourselves apart from the competition."
Several of the company's top executives have responded: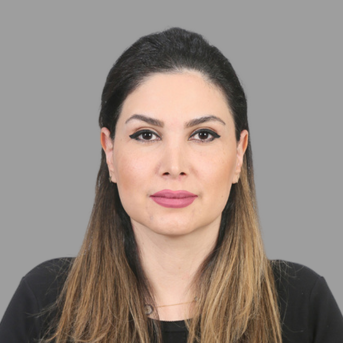 "You will be successful in business if your selling goal includes not only the benefit of your company but also the customer's interests."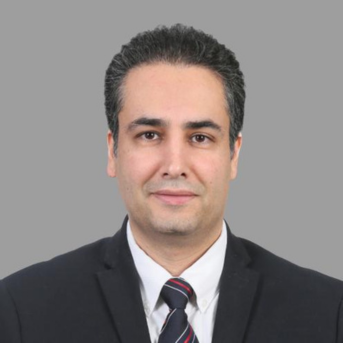 "We believe that Long-term business will happen by maintaining quality, professional principles of business and time management."
We proudly showcase our commitment to quality, safety, and environmental sustainability, highlighting our Key Certificates among other certifications and memberships. These certificates reflect our dedication to upholding international ISO standards, affirming our adherence to principles that are deeply ingrained in our operations.
"Docs in low-res to prevent misuse."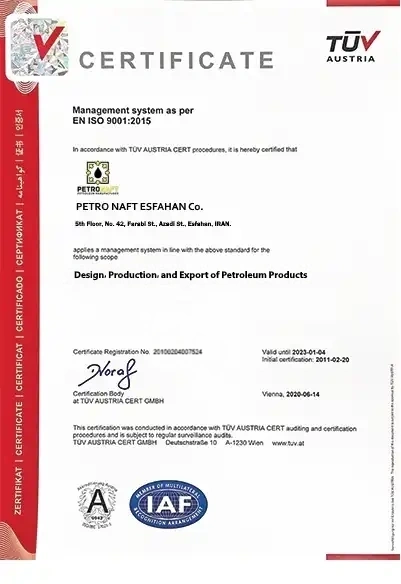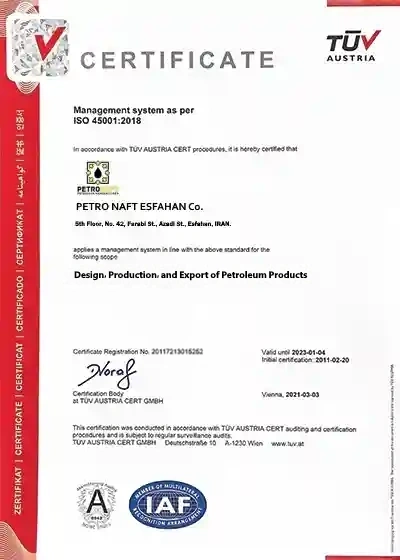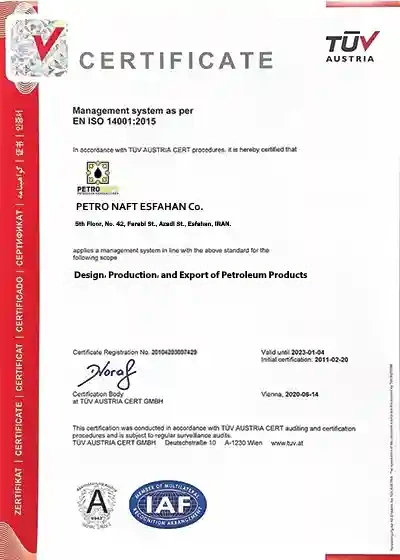 We take immense pride in showcasing the exceptional achievements of our company. Among these accomplishments, the honor of being recognized as an "Outstanding Global Exporter" stands out, demonstrating our unwavering commitment to international standards in the production and distribution of our products. Moreover, our dedicated R&D unit in the industries and mines sector has earned the distinction of being a "Leading R&D Unit." This prestigious accolade underscores our relentless focus on research and development, fostering innovative breakthroughs and advancements in our industry. Furthermore, we have been honored with the "Benchmark Unit in the Region" award, recognizing our remarkable performance and substantial contributions at the local level. Notably, our steadfast efforts have also led us to be distinguished as a "Benchmark Production Unit," a testament symbolized by a statue erected in recognition of our commitment to quality and production excellence. While these awards and honors serve as a testament to our accomplishments, they are but a part of a multitude of other noteworthy achievements that further signify our enduring commitment to excellence.