We started our business in 2014 with the establishment of Electrotech Company (Register number in Turkey: 461163). The motivation for the formation of PetroNaft and other subsidiary companies started from the fact that, considering that in the production of many electrical and electronic equipment, including cables, optical fibers, batteries, etc., there was a need for petroleum raw materials and the preparation of these materials was difficult and expensive, we decided to produce the raw materials we needed directly in the countries of origin. For this reason, we started our work by extracting Gilsonite (Natural Asphalt) in Middle East, which was needed in the production of electronic kits, cables, etc. After some time, we added the production of Bitumen which was needed in the production of batteries, transformers, etc., to our activity, and at the same time, considering that the production material of our factories was more than the needs of the main company, we gradually started to sell and export surplus material, and this became a new branch of our activity and business, and now we are a manufacturer of petroleum products like Bitumen and Asphalt, Gilsonite, and a supplier of chemical and petrochemical products, including Paraffin and Wax, and Drilling Products. It has partnered with two major paraffin and wax manufacturers and signed cooperation agreements with several major petrochemical refineries around the world. We are still expanding the scope of our activities every day in order to expand the export of quality products to all countries in the world.
Along with the business emails of the company's executives.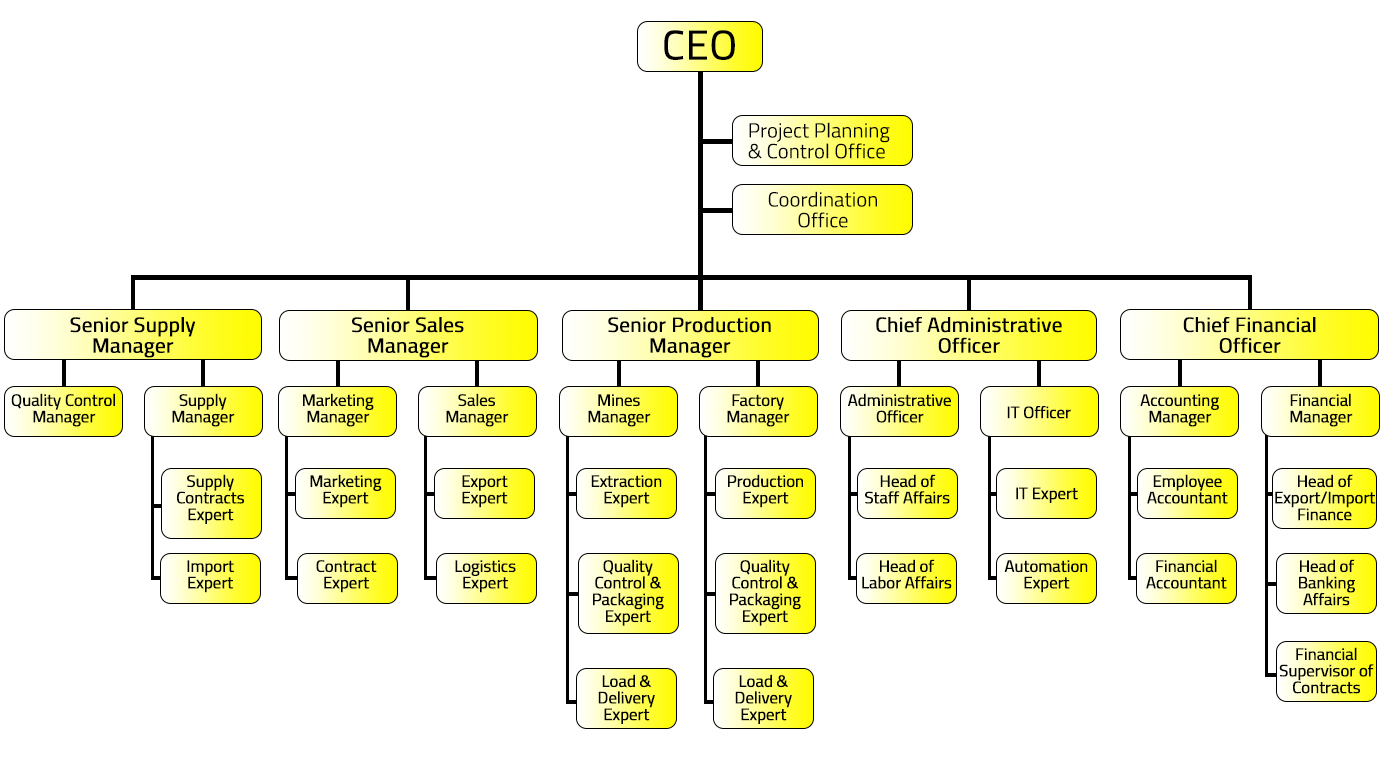 Factories, Warehouses, And Mines
Discover more about us and our activities through the following videos
Several of the company's top executives have responded: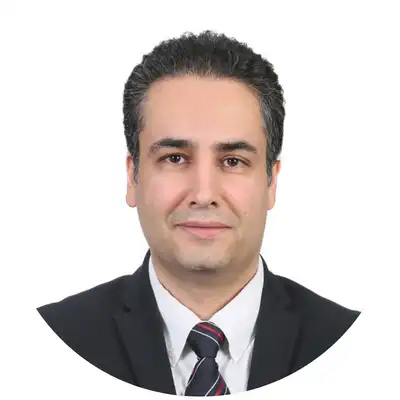 VAHIT ILHAN
Chief Executive Officer of PetroNaft Co.
"We believe that Long-term business will happen by maintaining quality, professional principles of business and time management."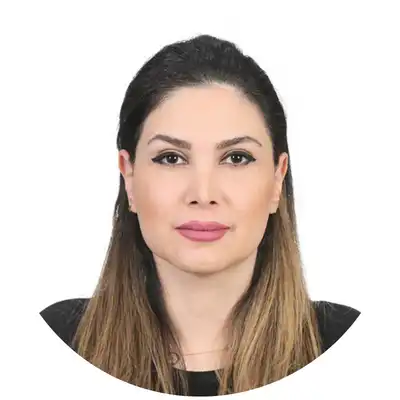 SHABNAM ILHAN
Sales Manager at PetroNaft Co.
"You will be successful in business if your selling goal includes not only the benefit of your company but also the customer's interests."