Bitumen
Asphalt Gilsonite
Natural Asphalt Paraffin &
Wax Drilling
Products
MANUFACTURER OF PETROLEUM PRODUCTS AS WELL AS A SUPPLIER OF CHEMICAL AND PETROCHEMICAL PRODUCTS.
Having well-equipped laboratories, PetroNaft tests all manufactured products during and after manufacturing and complies with the relevant standards in the quality control unit to ensure the products' suitability and high quality. Prior to loading, SGS or GEO-CHEM tests are also performed on the products.
Some of the standards used according to the customer's order are as follows:
American Society for Testing and Materials (ASTM)
American Association of State Highway and Transportation Officials (AASHTO)
European Committee for Standardization (CEN)
Deutsches Institut für Normung (DIN)
Association Française de Normalisation (AFNOR)
British Standards Institution (BSI)
South African Bureau of Standards (SABS)
Standards Australia (AS)
American Petroleum Institute (API)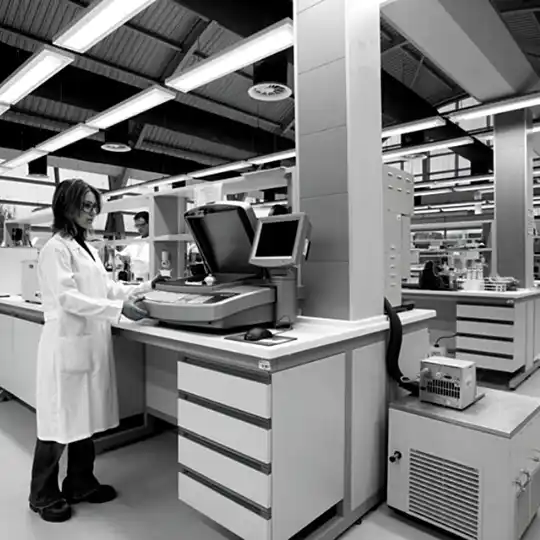 We provide a variety of services and advice to our customers, including advice on selecting the proper product based on its intended use, advice on the technical details of the items, advice on selecting the kind of packing, selecting the best shipment and clearing method, and financial advice. Our company works with major air, land, and sea shipping companies. So it can send orders safely, quickly, and securely around the world.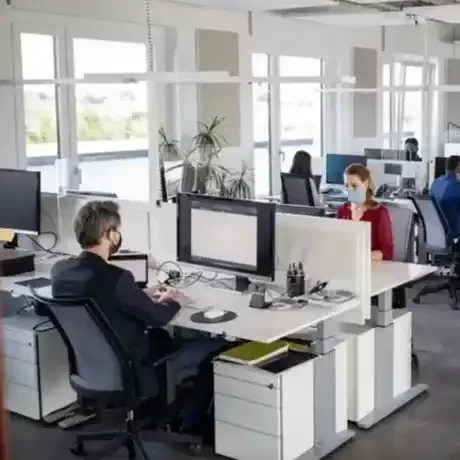 Our mission is to create a sustainable and professional business based on maintaining the quality of the products offered, good time management, and respecting customer rights. We believe that we should provide services to our customers in such a way that our customers are successful in their businesses and that the chain of a successful business is always maintained.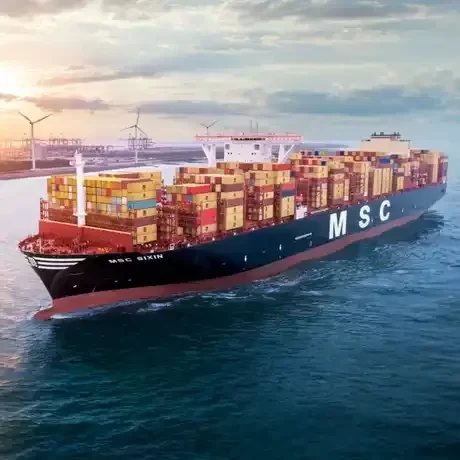 Our company has a wide range of specialists who will be with you from the beginning, providing the necessary advice to customers until the order delivery stage and informing you of all the steps to take. They will strive for full responsibility in time management and provide reassurance to customers.